When we were young, record stores were magical places you could spend entire afternoons just browsing. From the supersize Virgin Megastores and HMVs through to the little independents like Rough Trade and Sister Ray, there was always browsing to be done. Most of the time we didn't know what we were looking for, simply searching for a label or an artist or producer or cover that we'd heard of or liked the look of.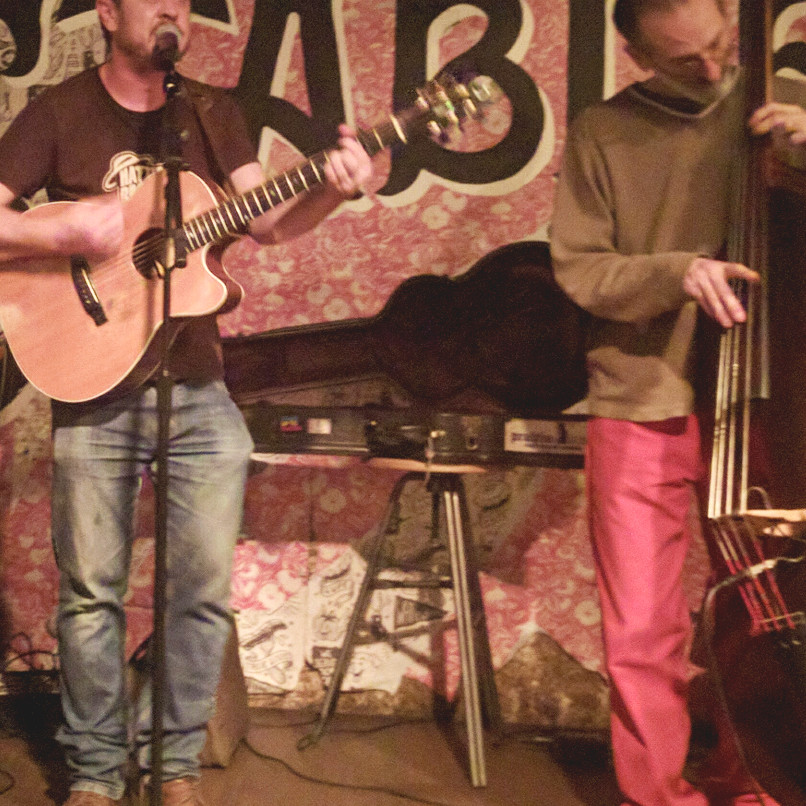 IT'S ALL ABOUT THE SERENDIPITY

With the internet, we've been blessed with getting all that music but instantaneously, typically for free and without having to leave the house. But what about that serendipity of finding something you'd never heard before? How do you sort through the noise?

What about the record that the shop owner recommends saying 'I think you'll love this' or a small review stuck to the front cover makes you want to buy?

We love the internet and how it's broken down the boundaries to what we can access, but dammit, we miss that serendipity too.
THATS WHERE WAX AND STAMP COMES IN

Each month, you get two records. You won't know what they are until the land on your doorstep.

Mostly they'll be chosen by us, sometimes by a guest selector – someone we admire in one way or another who can choose their favourite record that month.

The aim is that by the end of the year, you should have 24 of the best releases (or obscure re-releases) of the year, along with a network of other members to discuss the records with, share recommendations and swap new record ideas.